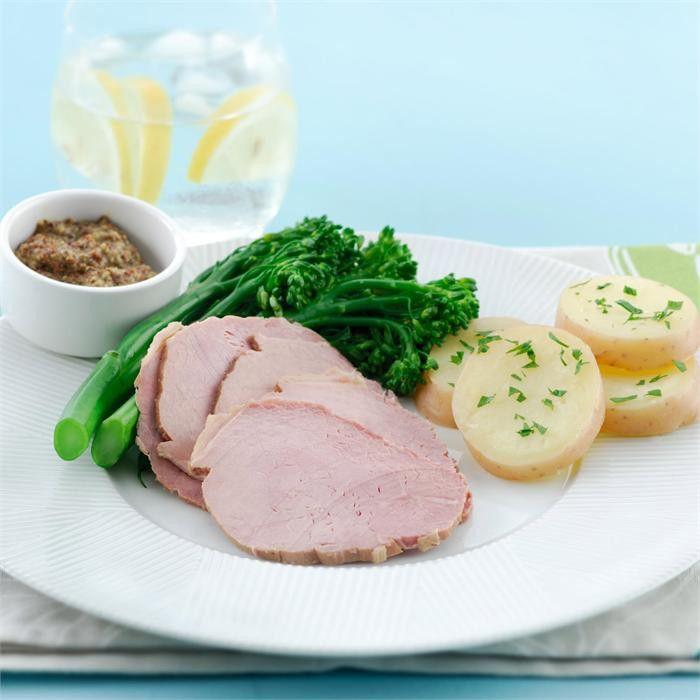 Ingredients
1.5 kg Corned beef Silverside (Eye round)
2 tbsp brown sugar
2 fresh bay leaves
10 whole black peppercorns
Method
Place corned beef and flavouring ingredients in a large saucepan. Cover with cold water.
Bring slowly to a gentle simmer. Simmer gently over low heat for 2 3 hours until beef is tender.
Remove beef from pan and carve against the grain to serve.
Tips
Add vegetables to pan during last hour of cooking. Try whole baby potatoes, baby carrots and thick wedges of cabbage.